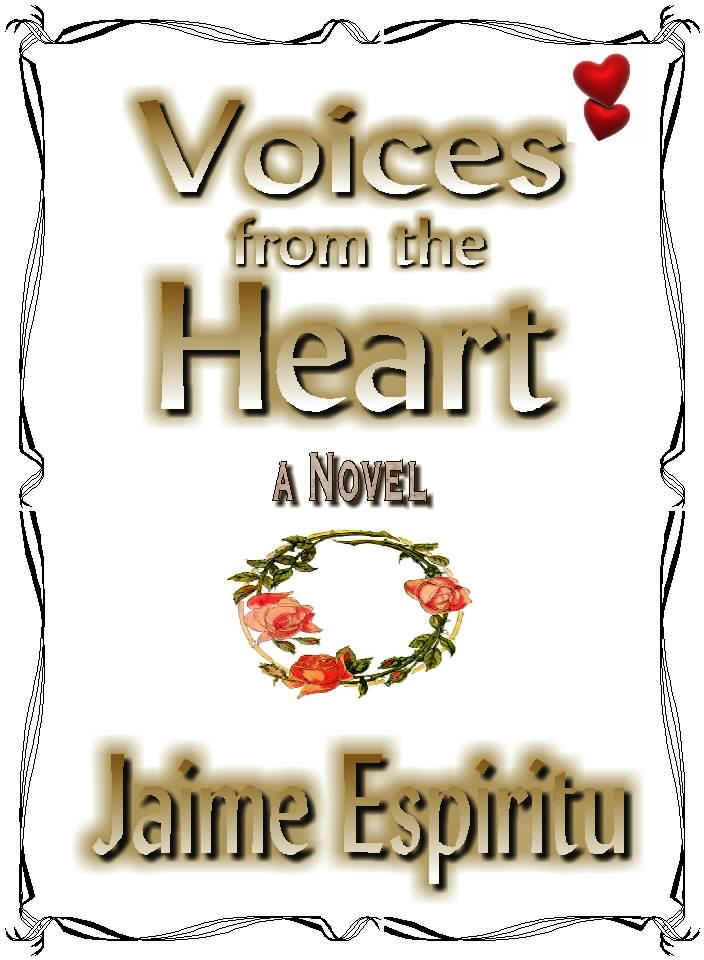 Voices From The Heart
Through the secret kindness of a friend, Alan Paige rises from the despair of destitution to a high place in the financial world of Wall Street. Years later, when he discovers what Tony Feller has done for him, just as he learns how Tony's life has taken a different turn, he swears to rescue Tony out of his misery.
[Print Edition now available at: Voices]

| | | | | | | | | | | |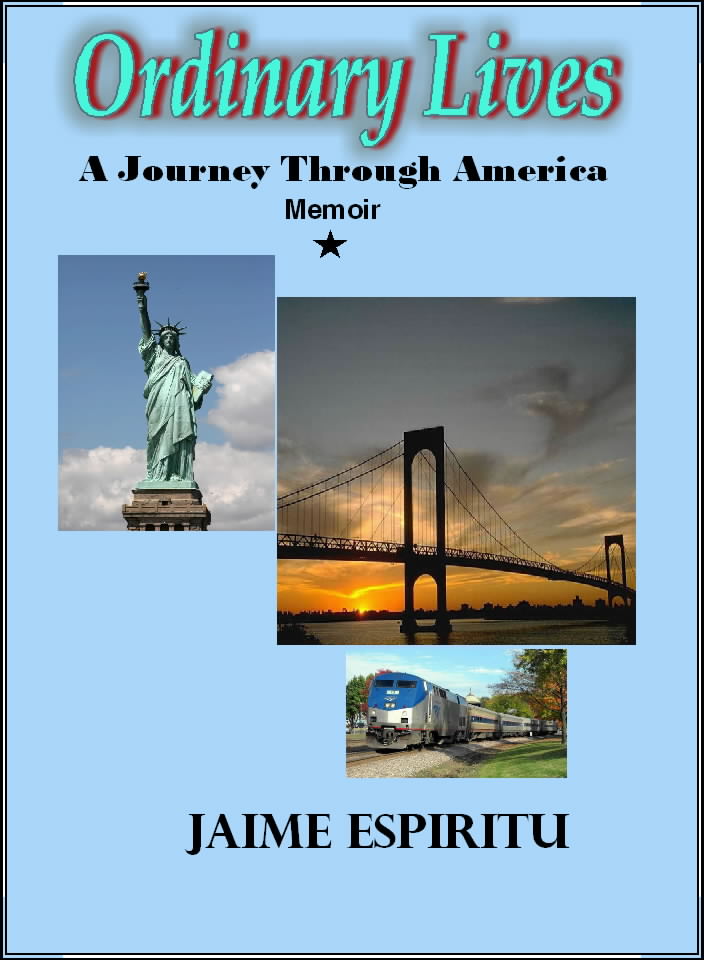 Ordinary Lives: A Journey Through America, Memoir
America--Of the People, By the People, For the People, and What kind of people. A coming-of-age story of a newcomer, from the point of view first of an innocent young man to that of an adult, battle-hardened by the realities of life he found in his struggle to survive in New Jersey, Canada, Detroit, Los Angeles, and Washington, D.C.
[Print Edition now available at: Memoir]

| | | | | | | | | | | |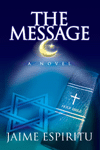 "What good is a victory,
if it turns you into your enemy?"
The Message - A Thriller, 475 p.
A disgruntled federal worker with top-secret clearance decides to get even with his bosses by selling critical security data to America`s enemies, resulting in horrifying consequences to the U.S. Government.
[Print Edition now available at: Message]

| | | | | | | | | | | |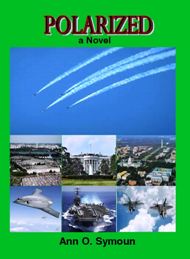 Latest Release - Polarized The country self-destructs during the second American Civil War. Read the Precis and selected chapters.. Preview the Climax of the story: Epilog.
| | | | | | | | | | | |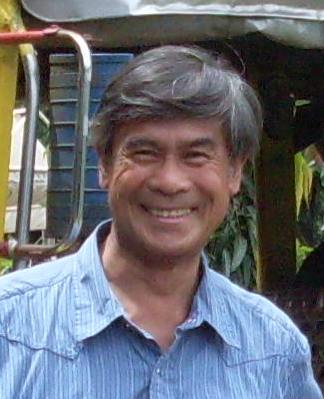 Circa July 2008
an Author,
in association with Amazon.com